Selection Med, France Stéphane Lukitch, Sales Agent / Photographer
Showing 4 properties listed by Stéphane Lukitch, Selection Med France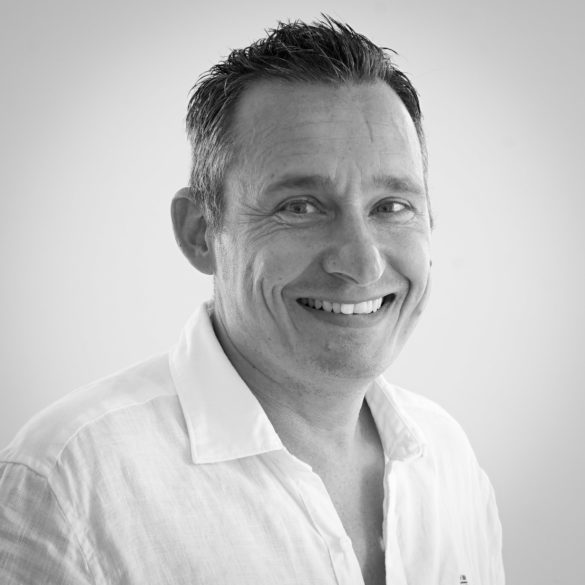 Stéphane Lukitch FRANCE
I have 17 years of experience in real estate, 10 of which have been in the Cannes area.

I can bring you my help, experience and knowledge on this real estate market to acquire or sell your property.

I also have 10 years of villa management experience.

My main motivation is passion, the passion of my job, the passion of getting up in the morning and going to the agency Bartimmo by Selection Med Valbonne with a smile. I also have a passion for photography to showcase your flat, your house or your property and its gardens.

Check out my properties below or contact me 7/7 on my phone or by email.