Selection Med, Spain Alistair Brierley, Real Estate Agent
Showing 40 properties listed by Alistair Brierley, Selection Med Spain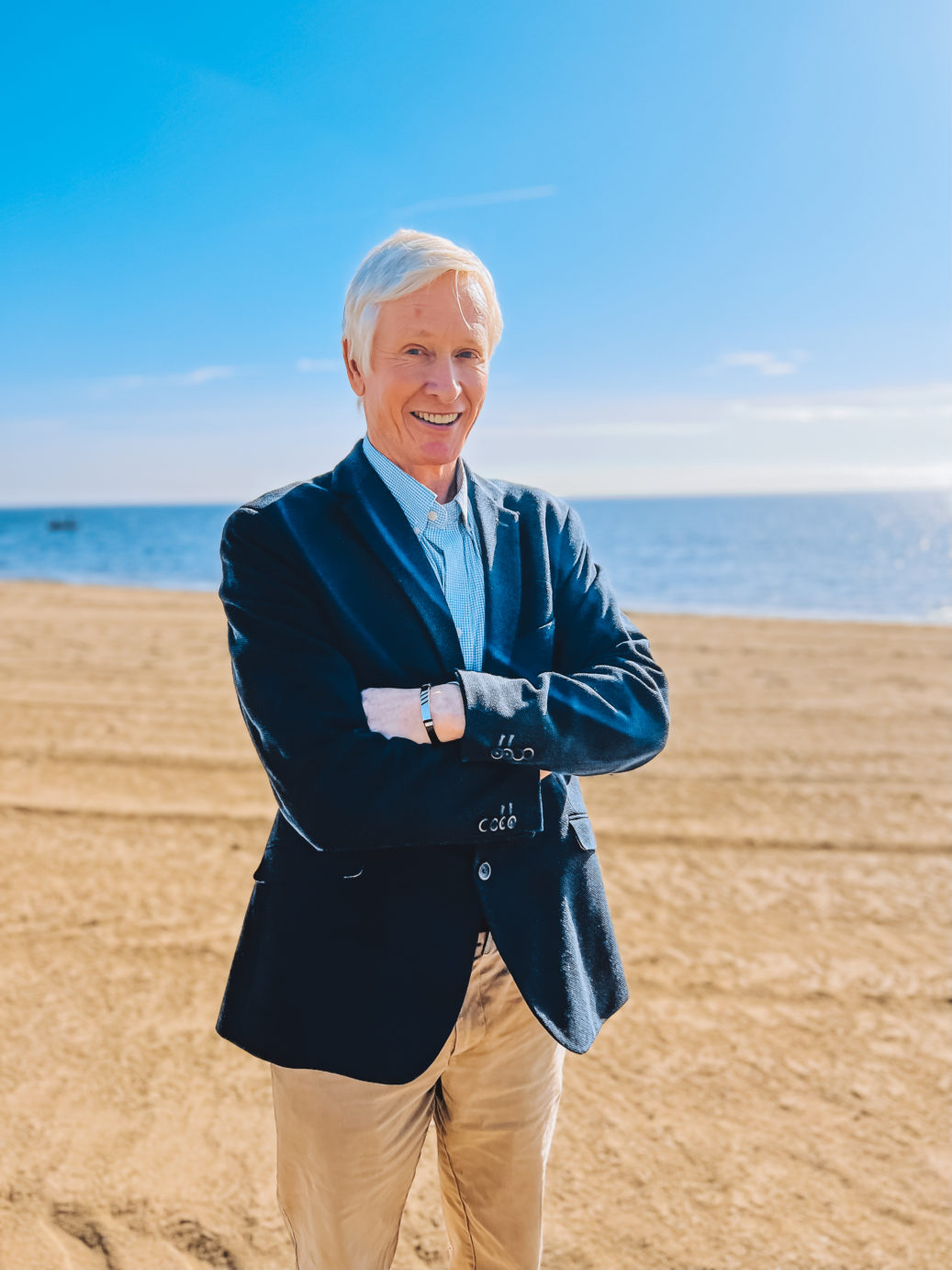 Alistair Brierley SPAIN
My name is Alistair Brierley. Born in Hereford, England, a long time ago. I moved to Spain in June 1987. I lived in Jerez for a few years and then I moved to San Roque where I met my wife. I have been in Sotogrande for many years mainly working in construction and refurbishment. With this I have great knowledge of the properties and area. I started working in the estate agency business in 2019, dealing mainly in Sotogrande.
I believe in being honest with the clients and I do my work to the best of my knowledge. I also try to help people who may not understand the way of things in Spain. For this reason, I have clients that go back years. I speak fluent Spanish, and my hobbies are music, reading and salsa/bachata/kizomba dancing.
Why live in Spain?
Is it Spain that we all love, or is it Andalucia, or is it the area that we live in. Whatever it may be, Spain is a very proud
country, rich in culture, famous for its culinary dishes, fresh fish and top quality wines. These are some of the reasons that so many people like to live in Spain. It is a very friendly country with a climate that is the envy of Europe. Come to Spain, you'll never want to leave.
Check out my properties and do not hesitate to reach out!