Selection Med, Spain Anna Coulthard, Real Estate Agent
Showing 9 properties listed by Anna Coulthard, Selection Med Spain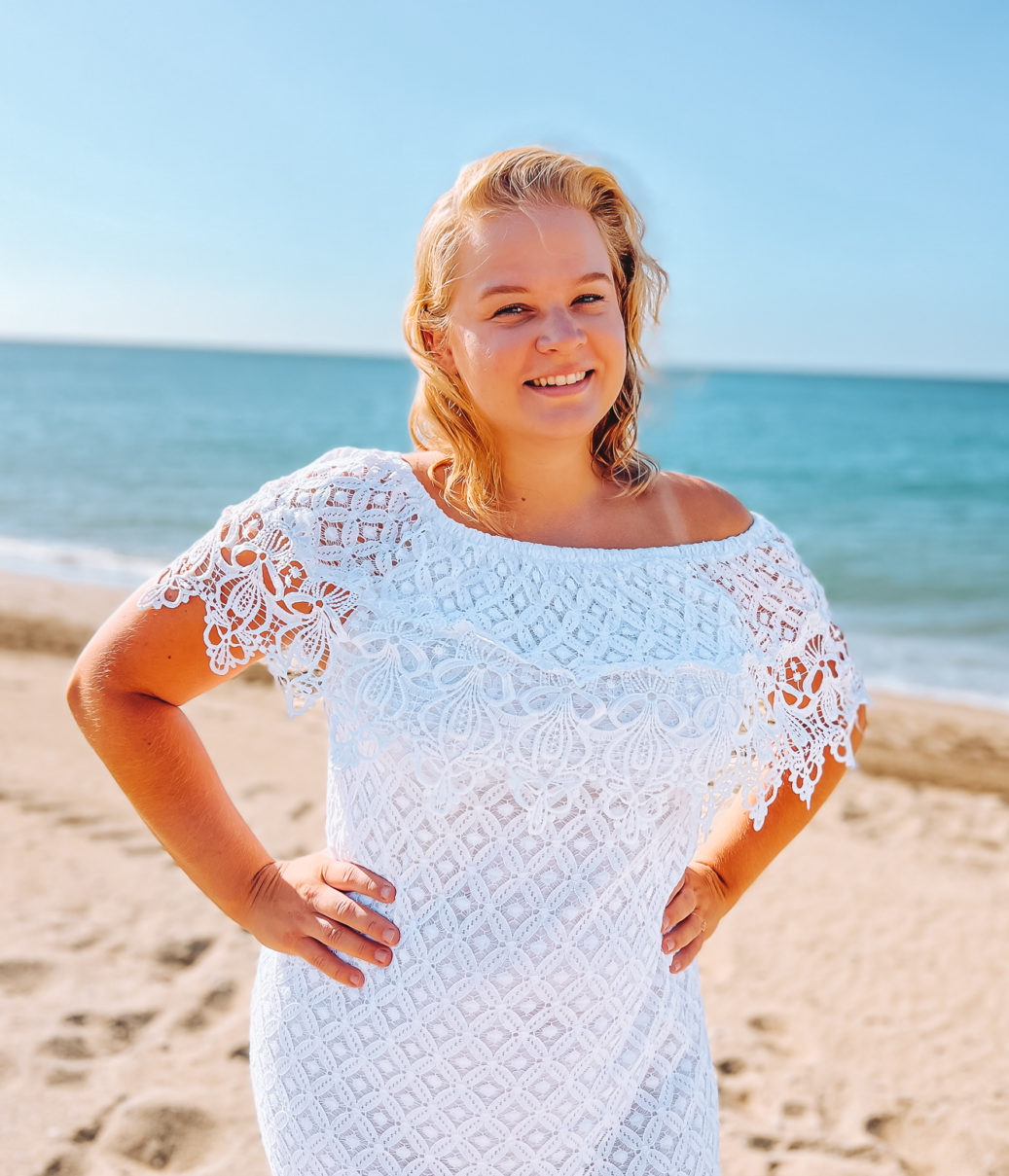 Anna Coulthard SPAIN
I am Anna, and moved here to Spain from the far north of Finland. After graduating from the University of Tampere I worked in the legal field for several years in Finland, where later, I also studied to be a real estate agent. During that time I have also worked as an entrepreneur doing social media for companies. 
I love learning new things and the challenges inspire me to move forward. In my free time I hike in the mountains, play padel, play the piano or enjoy the sunny Mediterranean climate. I am an adventurer. I live to the fullest, I enjoy the moment and want to try new experiences. Cultures and languages ​​fascinate me. I will serve you fluently in Finnish and English, in addition to which I also study Spanish and speak a little Estonian. As a summer child, I get my energy from the sun and that's why I also moved here, to the Costa del Sol. 
Here are many great places to explore and endless opportunities to find the home of your dreams as well. If your wish is to buy a home in the Riviera del Sol/Calahonda area, then I will help you to realise that dream, because buying a home is a great investment and with my local knowledge you will find a home where you will enjoy yourself for a long time. 
I love to explore the world and the backpack is always packed for new exciting adventures. Traveling has expanded my horizons and taught me a lot. New encounters with people and memories are even more important than gold. The world is big and there is plenty to do out there!