Selection Med, France Charline Brisard, Real Estate Agent
Showing 3 properties listed by Charline Brisard, Selection Med France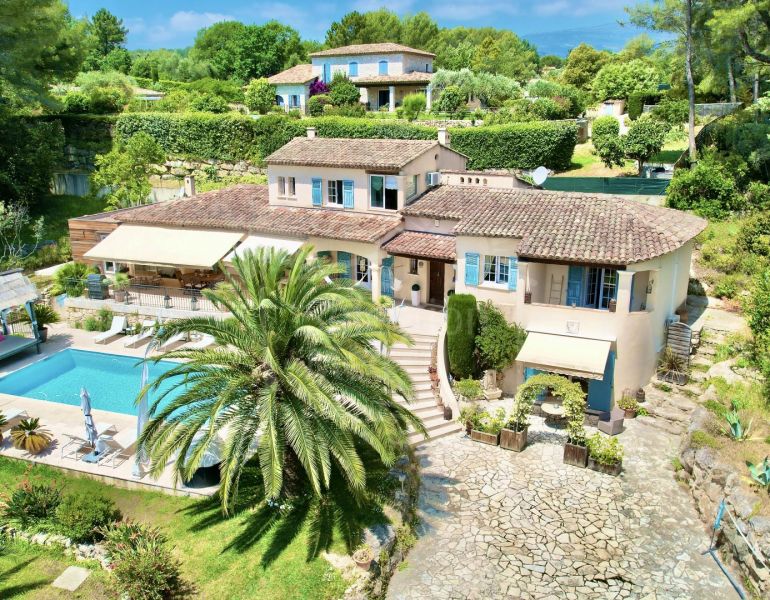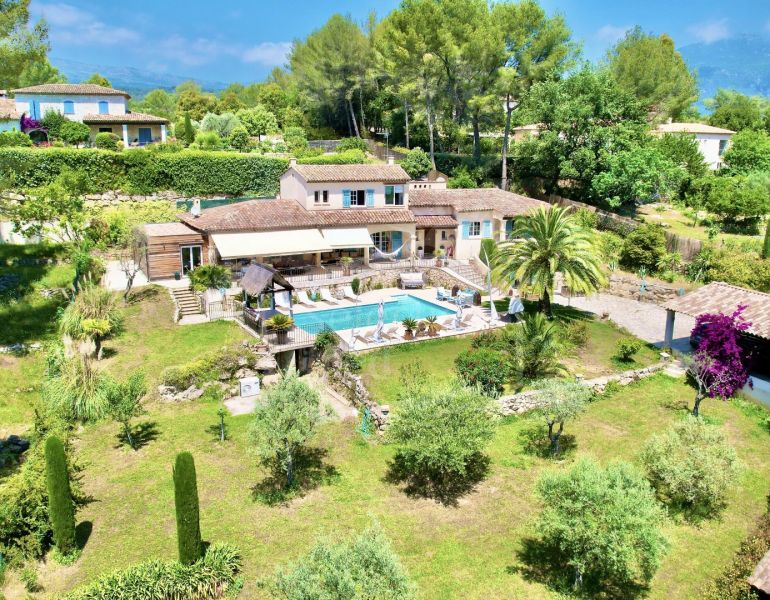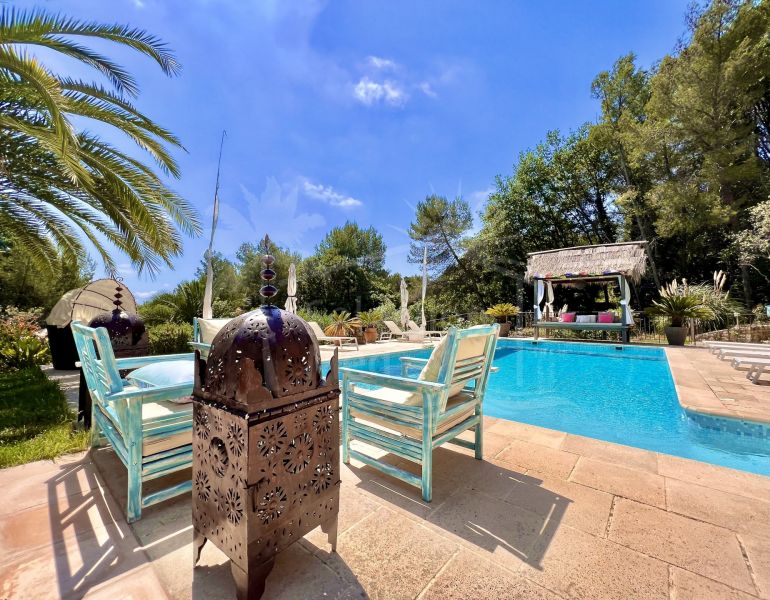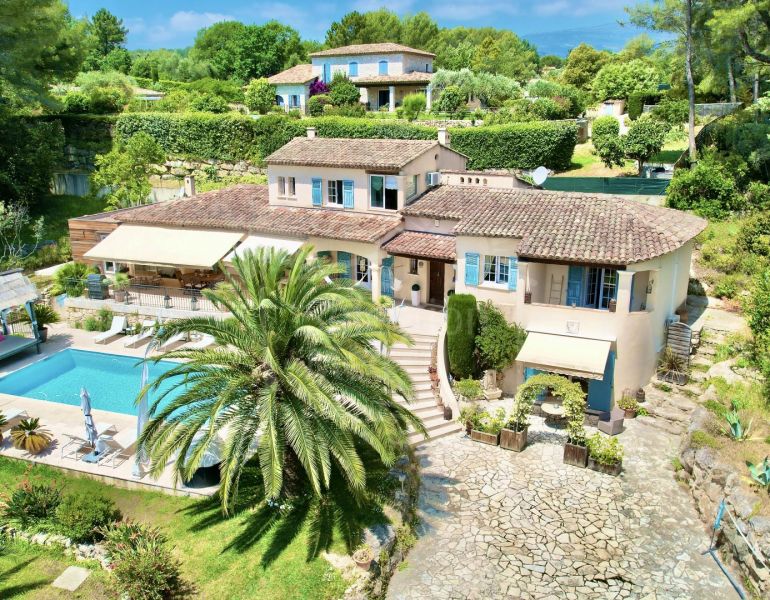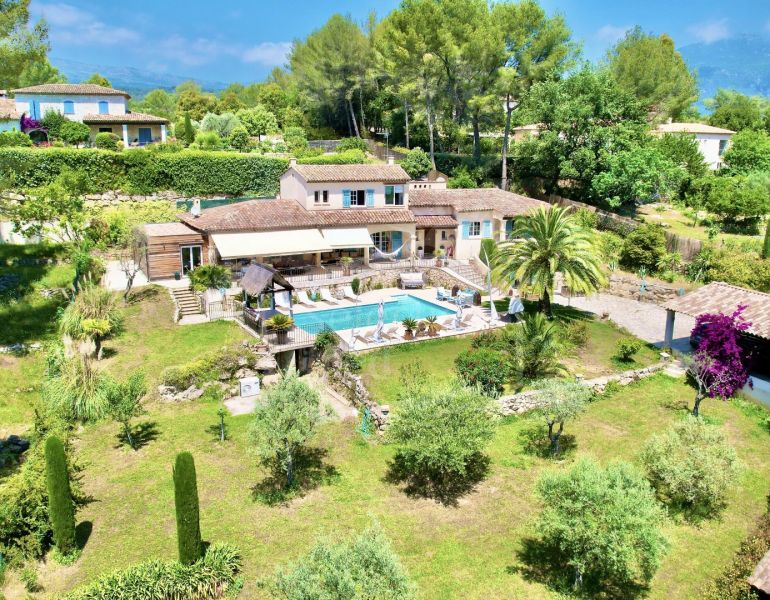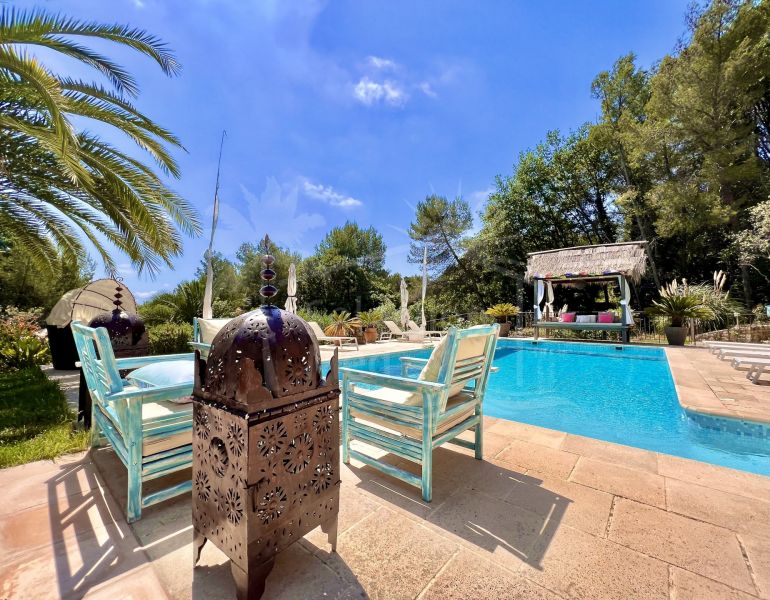 House Le Rouret
Alpes-Maritimes, France
LE ROURET: In the Alpes Maritimes department, 20 minutes from the sea and 10 minutes from Grasse, Le Rouret welcomes you in the heart of the beautiful Provençal country. The town set on hills preserved from massive urbanization, enjoys a...
6 Beds
260 m² Build
2.516 m² Plot
660
View this property

⟩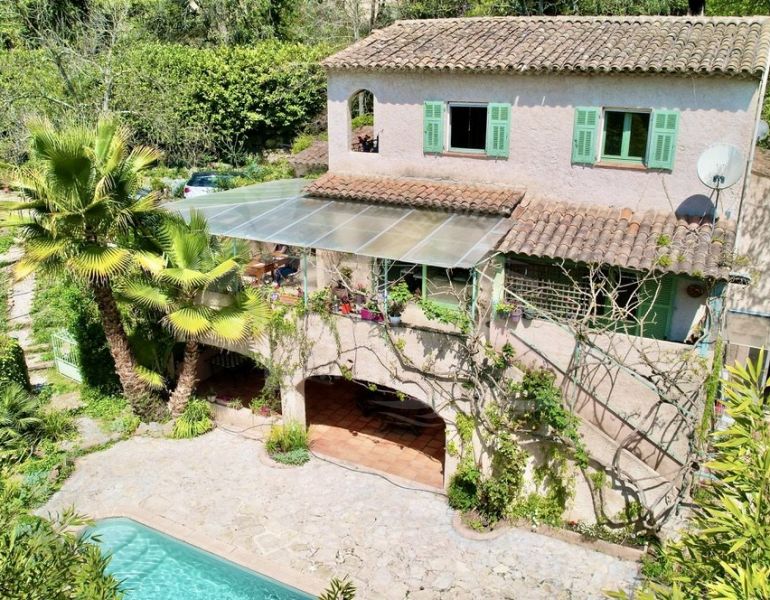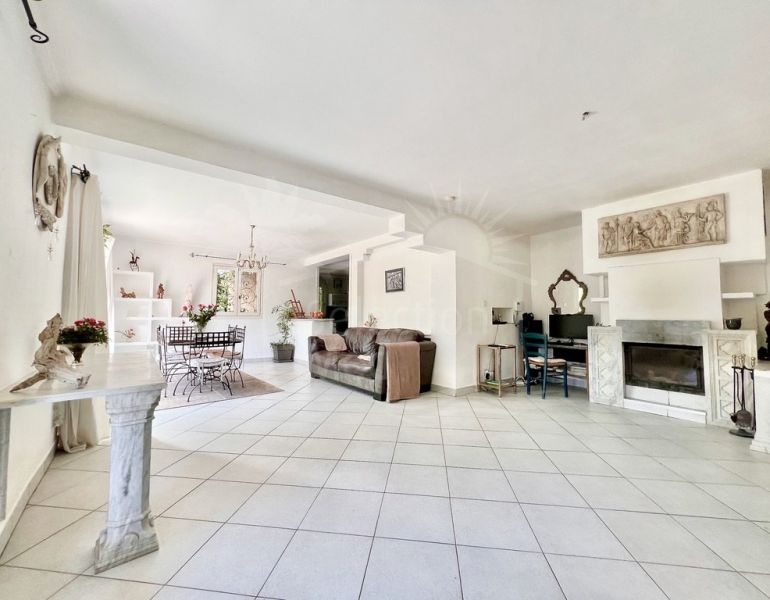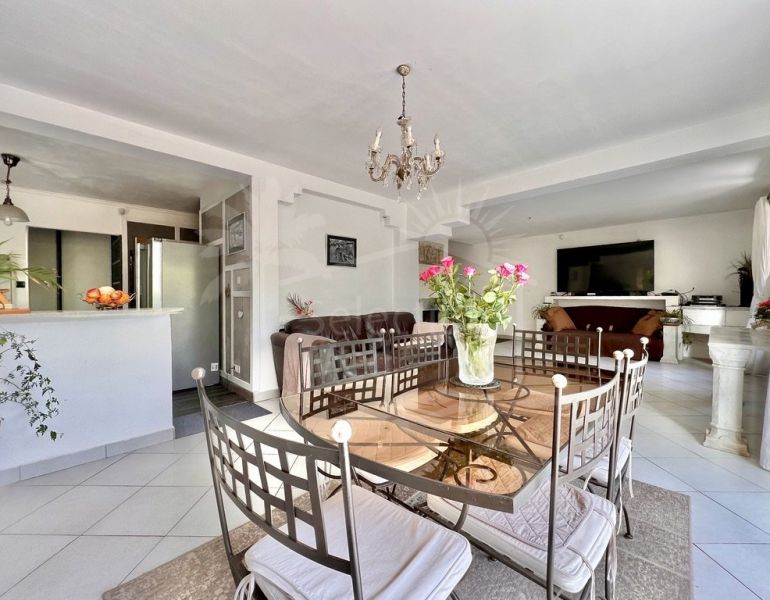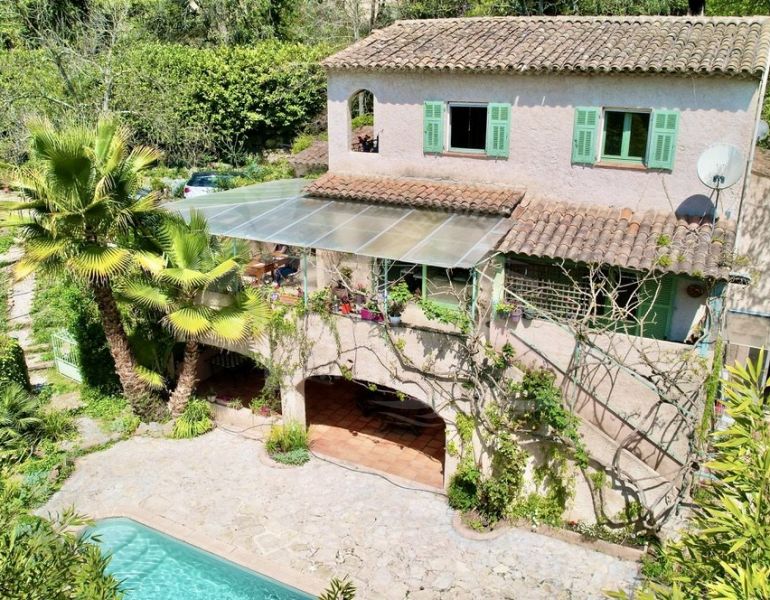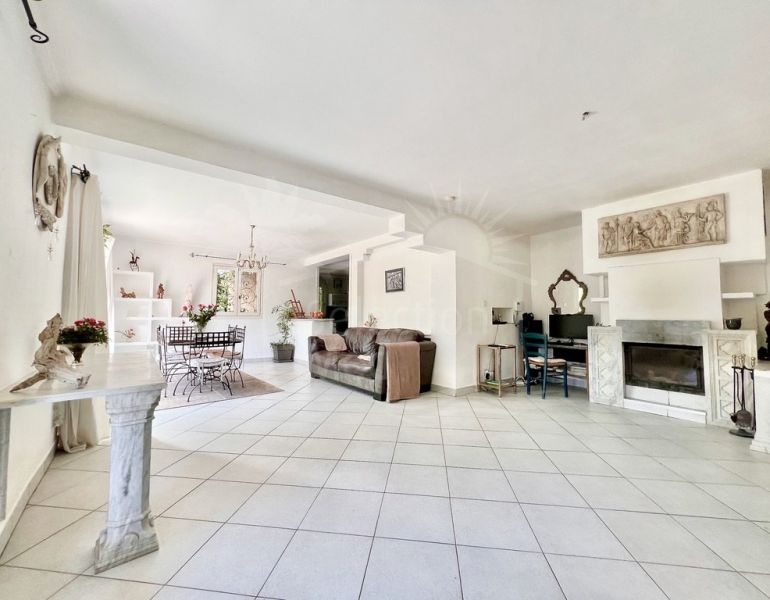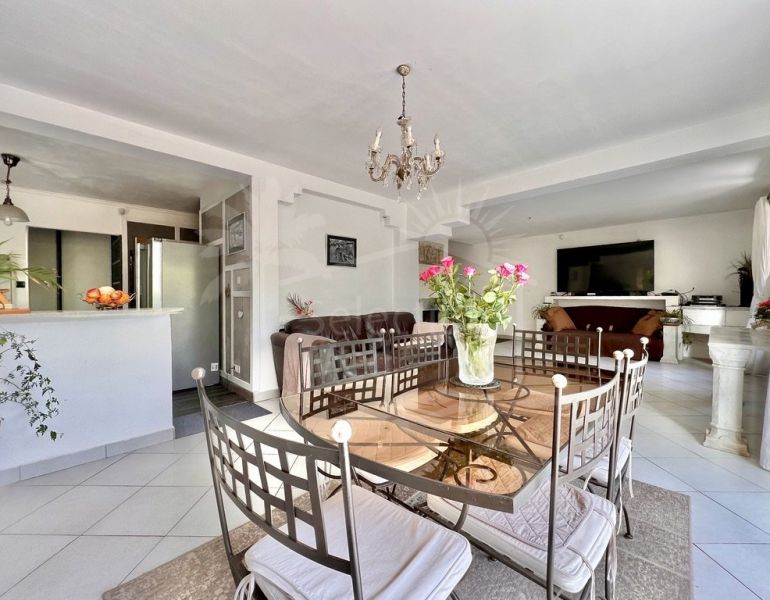 House Roquefort-les-Pins
Alpes-Maritimes, France
Beautiful Villa of 180 m2 in a quiet and residential environment. Located in the village of Roquefort les pins known for its hospitable lands where life is good, its pretty Roman bridge in gray stones washed by...
4 Beds
180 m² Build
658
View this property

⟩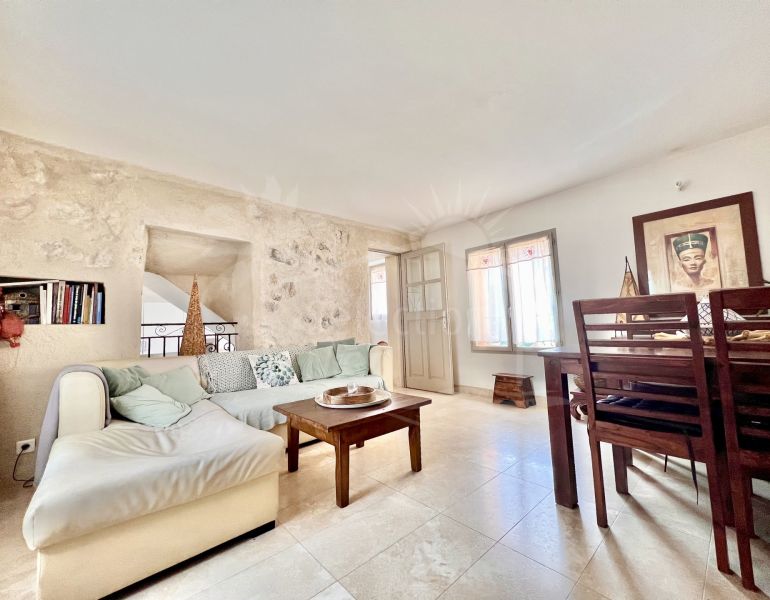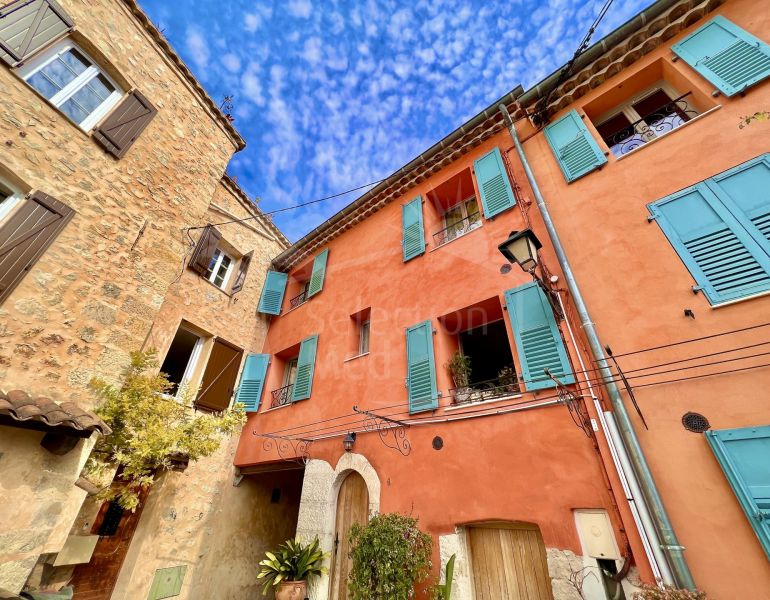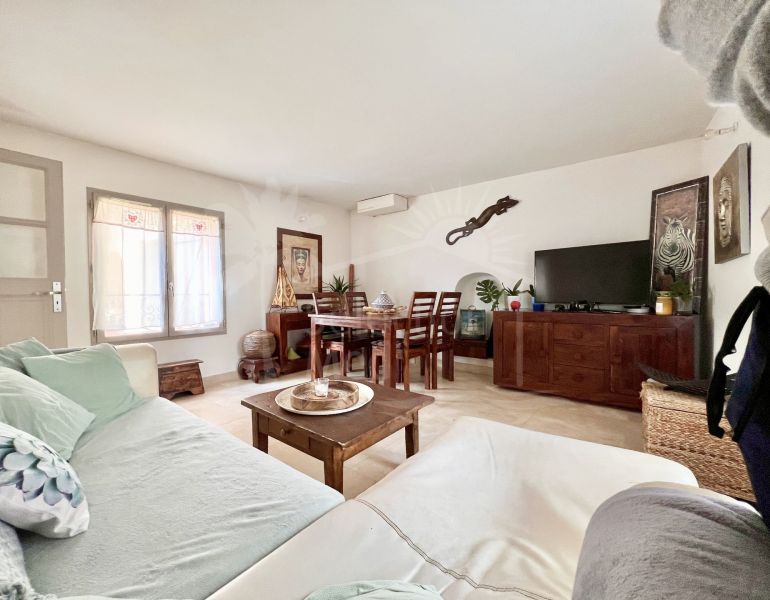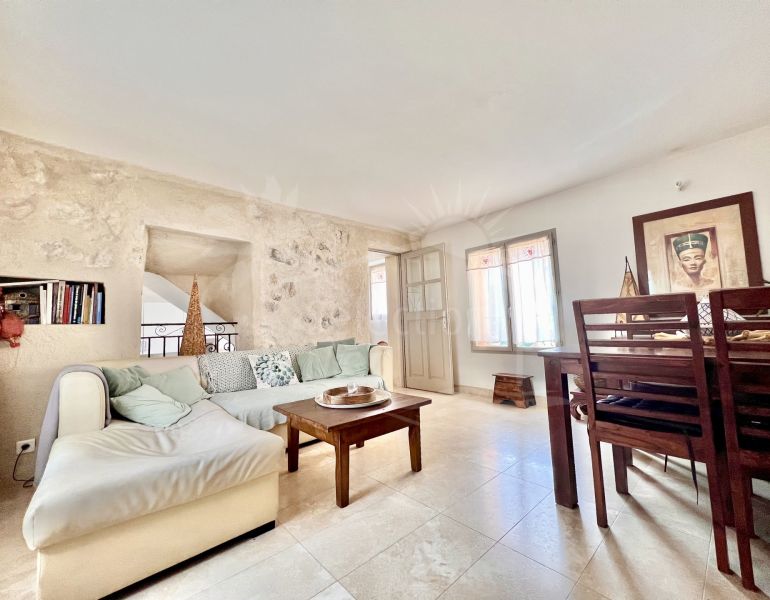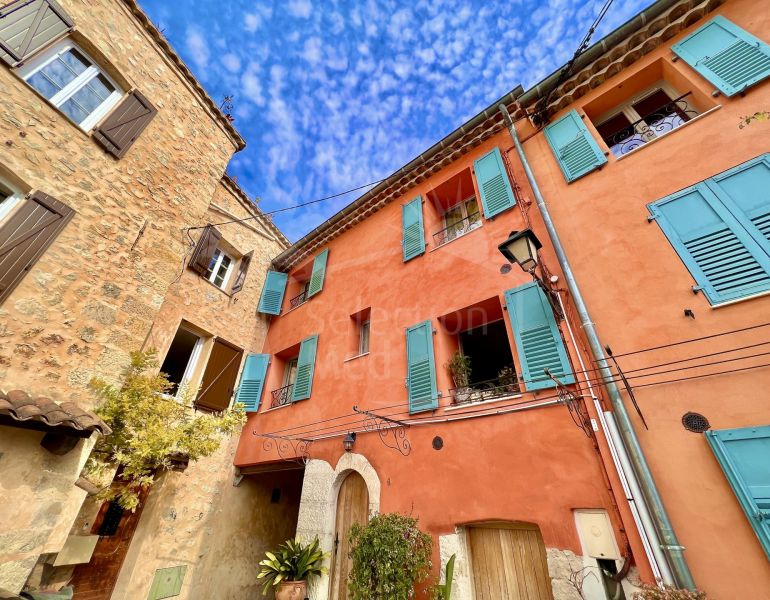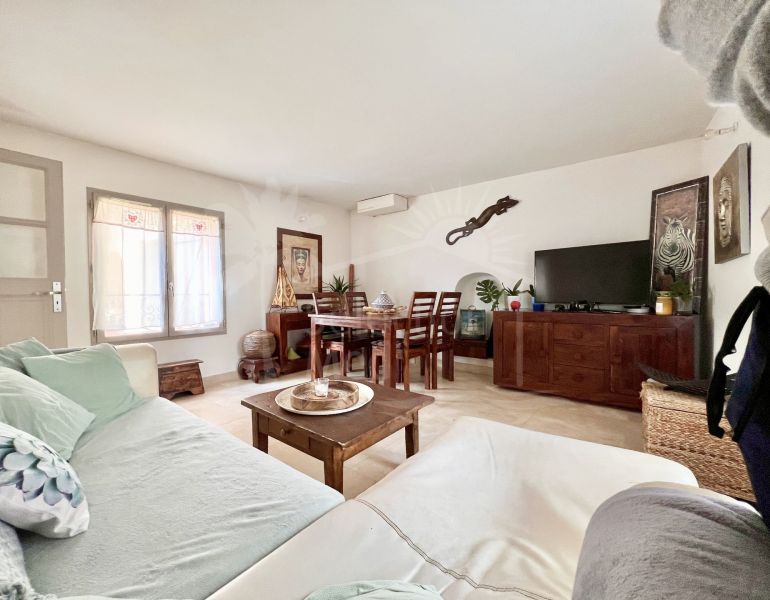 Apartment Grasse
Alpes-Maritimes, France
Located on the heights of the Alpes-Maritimes to the east of the town of Grasse (06130), just 30 minutes from Nice airport, beaches and ski resorts, Magagnosc enjoys a green landscape, a quiet atmosphere and an ideal micro-climate. ...
2 Beds
62 m² Build
649
View this property

⟩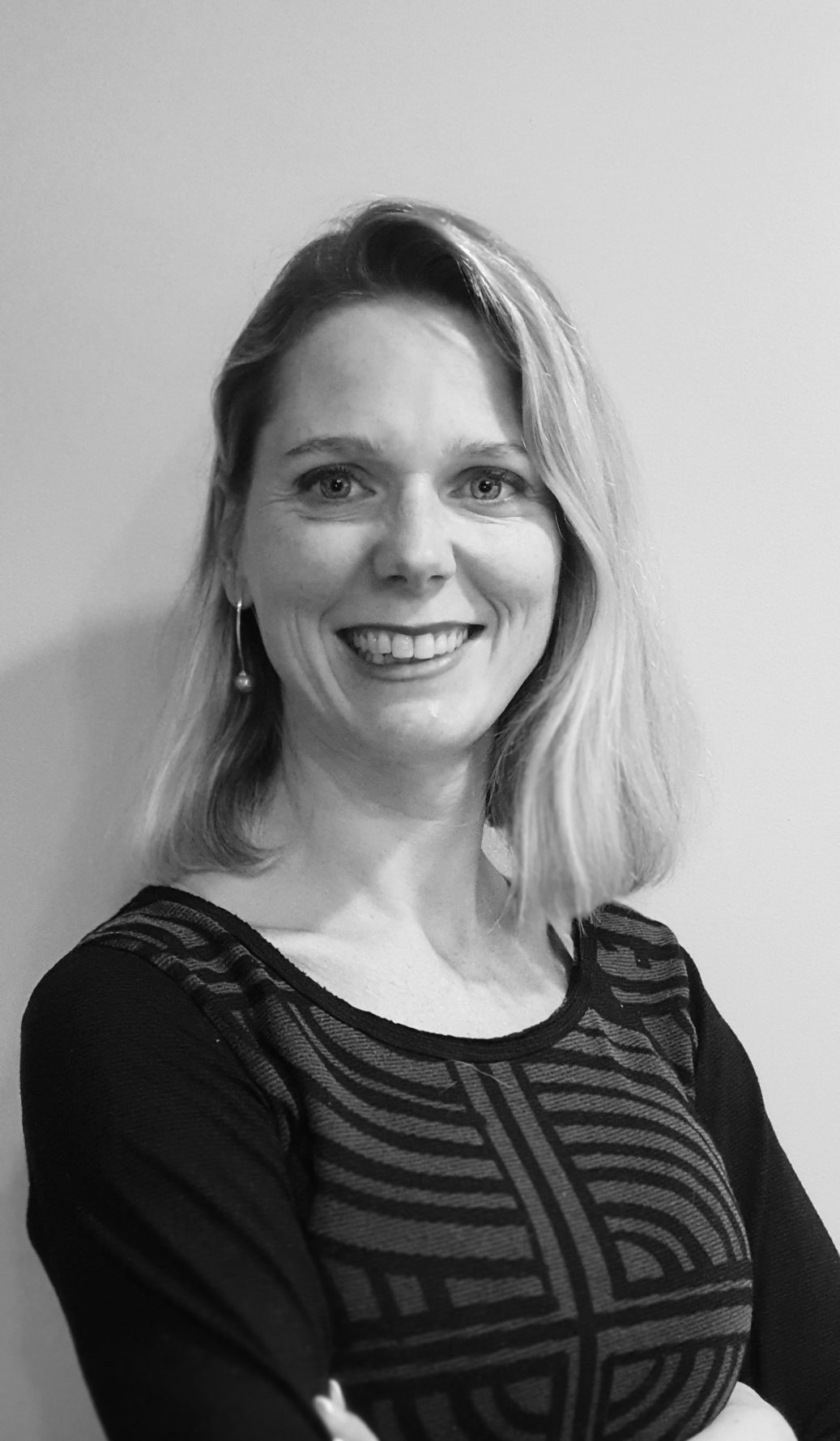 Charline Brisard FRANCE
I am from the Maritime Alps and I grew up with family values ​​revolving around respect, sharing and making sure you do a job well done and efficiently. It's thanks to my values that I have always had a special affection for helping people, the importance of targeting their expectations and helping them fulfill their dreams with two mottos: "to a valiant heart nothing is
impossible !" but remaining aware that "to the impossible nothing is kept…".
I initially focused on Law, and obtained a Master's degree in litigation management and the diploma of Lawyer. After several years of practice as a lawyer and corporate lawyer where I gained a lot of  knowledge in the field of Town Planning, Transfers of funds for trade, as well as methods of holding real estate, and fortified by my move to the town of Valbonne from which I fell in love, I decided to orient myself towards this beautiful profession of real estate transaction.
My job allows me to work with daily all the areas that I love, namely People and the Stone and I aspire that my professionalism will contribute in restoring letters of nobility to our profession.