Selection Med, Spain Emiliano Calle, Sales Agent
Showing 7 properties listed by Emiliano Calle, Selection Med Spain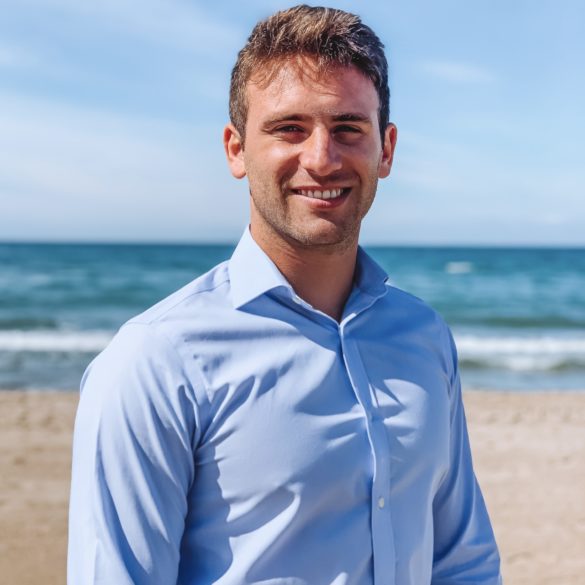 Emiliano Calle SPAIN
I am Emiliano Calle, born in Argentina but I have lived most of my 27 years in different countries in Europe. Previously I have dedicated myself to what has been my greatest passion, rugby. I have played in the English top flight and even for the Spanish national team.
In sport, you have to sell yourself, so when it comes to sales, it's something that fascinates me. I want to believe that I have great listening, problem-solving and negotiating skills. Like all sportsmen and women, I have developed the qualities that characterise me today: the ability to work in a team, perseverance and discipline. These qualities have helped me in my work in real estate.
In real estate my area is Benalmádena, I have lived here for more than 10 years, that is why I know perfectly every corner of it and it is not a problem for me to find the property you are looking for. You will find villas, townhouses, semi-detached houses and apartments. Each with unique qualities such as sea views, mountain views, close to Puerto Marina, restaurants, etc.
I will work to find what you are looking for, either to make it your new home or as an investment. Do not hesitate to contact me. I will be happy to work with you.