Selection Med, Spain Kada Karlsson, Real Estate Agent
Showing 20 properties listed by Kada Karlsson, Selection Med Spain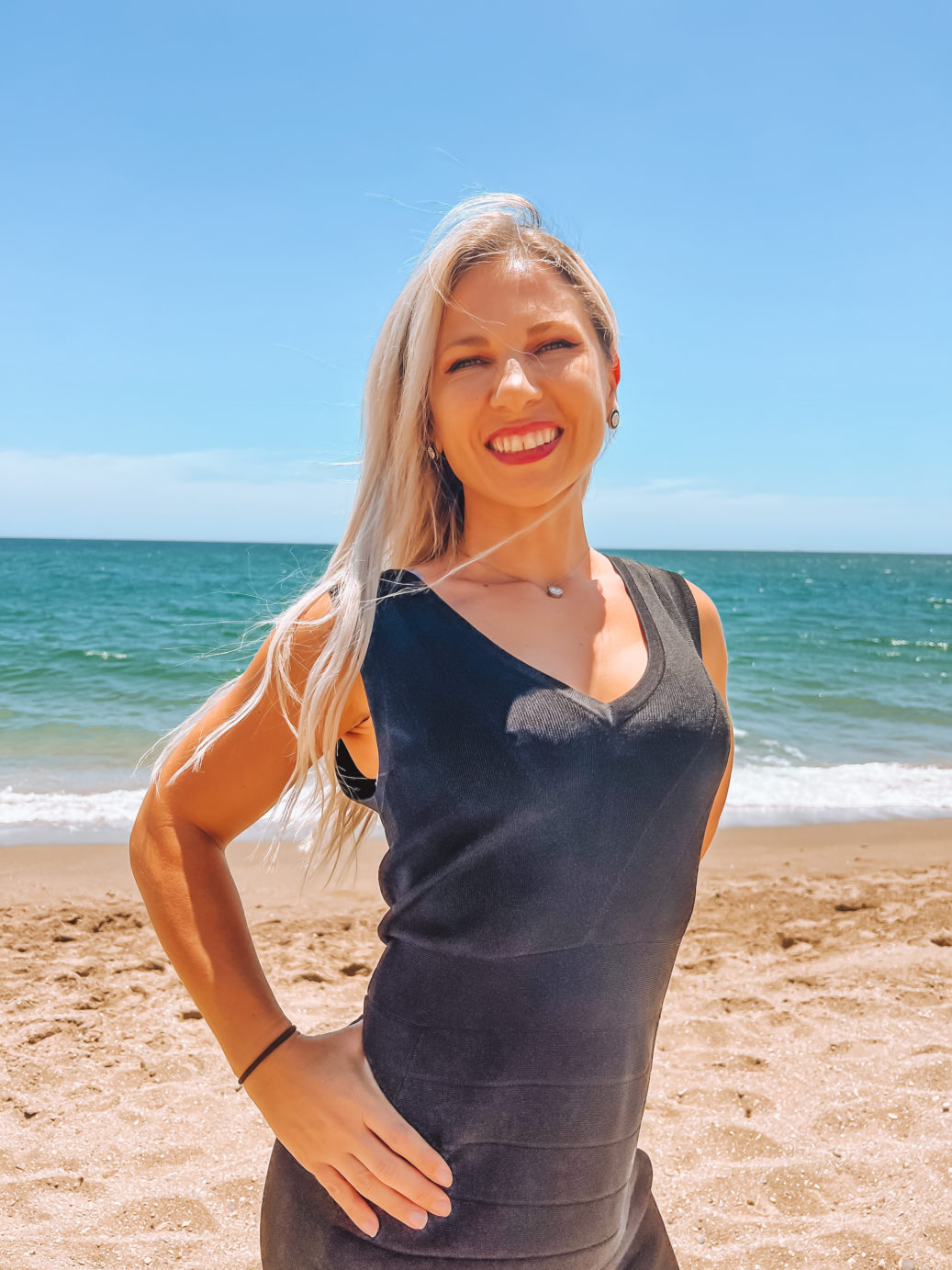 Kada Karlsson SPAIN
I am Kada and I am Kosovo-Swedish . I come from a 11 years legal professional background as well as legal knowledge in realestate. All requiring a professional, pro-active, independent, entrepreneurial, alert and well-organised team-player.
 My love and passion for languages, other countries and cultures placed me in an international environment early in my professional life, travelling to and studying in numerous countries. Hospitality is my middle name and the motto 'Spoil your Clients, not your Service".
Ask me to describe paradise for a place to live and I will say "Water in front of me, mountains behind me and an international melting pot around me". I take great satisfaction in helping people finding their own piece of paradise at the Costa del Sol and I´ll go great lengths to do so.
Contact me and discover my properties. You can reach me on WhatsApp or Instagram or Linkendin!