Selection Med, Spain Mar Velazquez, Real Estate Agent
Showing 73 properties listed by Mar Velazquez, Selection Med Spain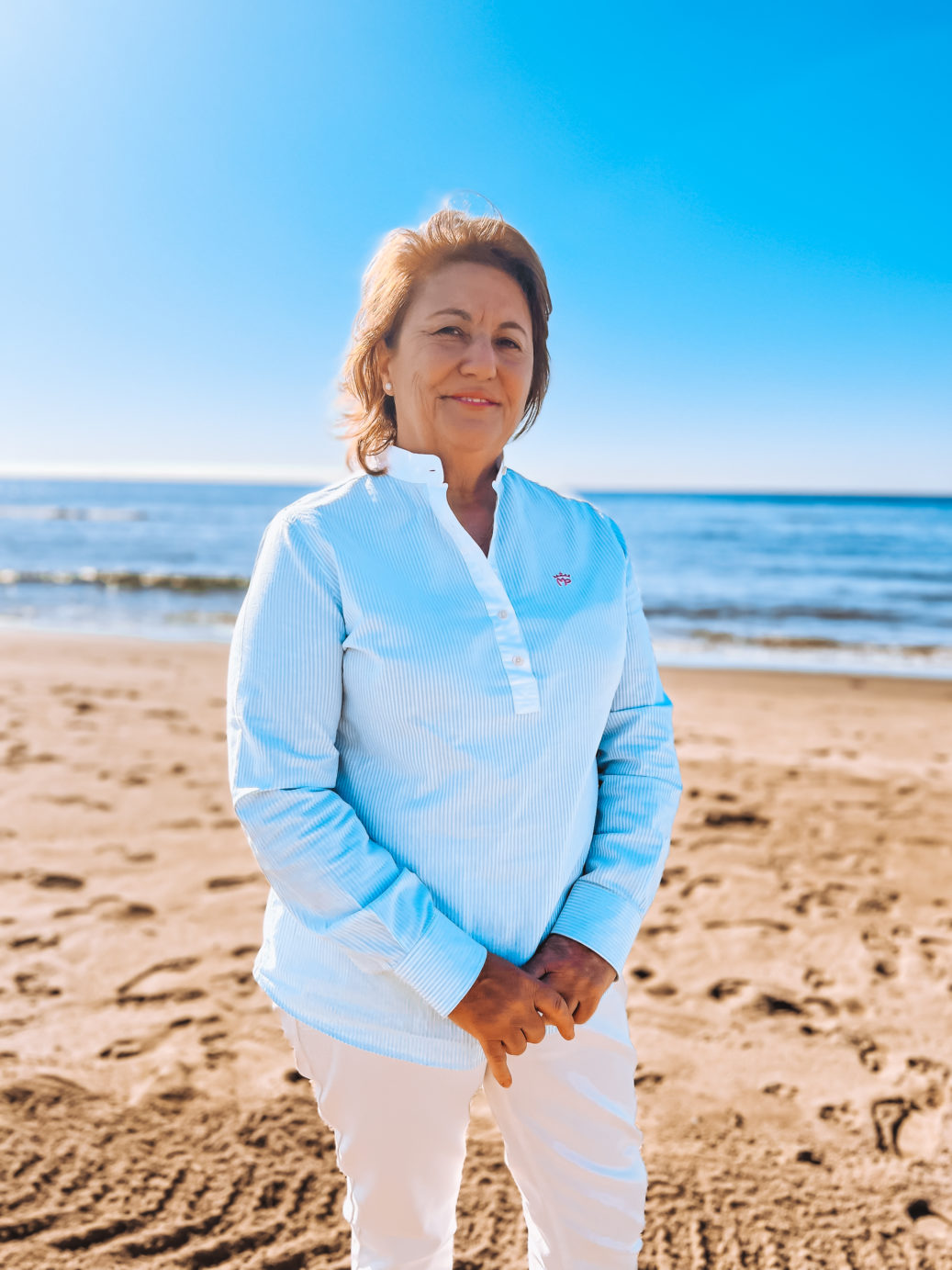 Mar Velazquez SPAIN
Hi, my name is Mar.
I am from Seville by birth and from Malaga by choice my career.
My professional life in the real estate sector started in 2018 where I felt I could use my local knowledge to help people find their next dream home on the coast. 
Live and working on the Costa del Sol is a luxury that I love to share with my clients and the people I meet.  Helping customers to find their home in this privileged area of Spain is what I am best at.
I have a passion for meeting and communicating with new people. 
If you put your trust in me you will not be disappointed, everything I do is to help you find your next dream investment. Check out below my portfolio of properties.