Selection Med, Spain Nicola Moriani, Real Estate Agent
Showing 6 properties listed by Nicola Moriani, Selection Med Spain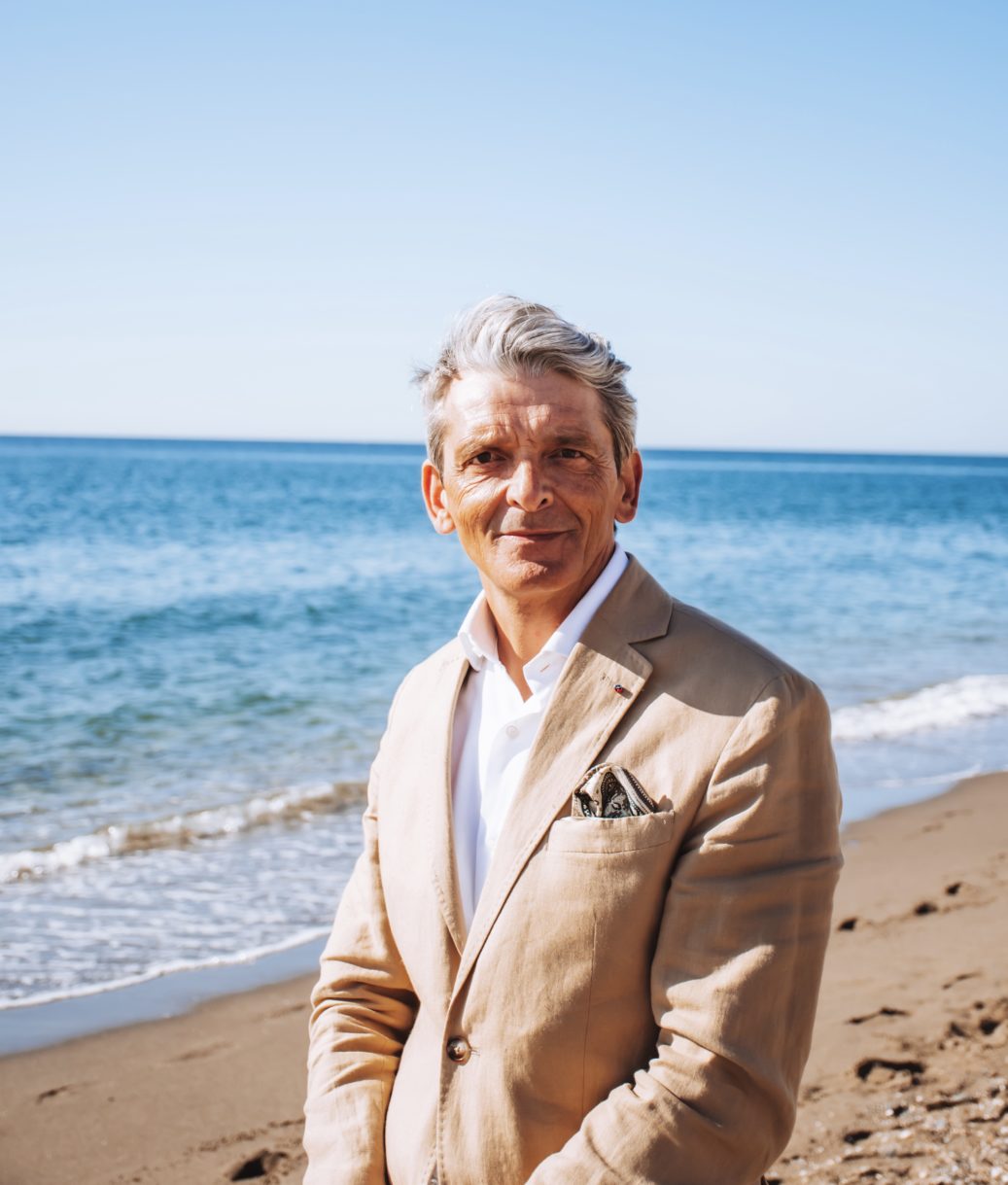 Nicola Moriani SPAIN
I finally decide to settle in Marbella in August 2002, following a first career in Professional Audio in Europe, to naturally return to the real estate activity. In 20 years, I have been able to assist many clients in their property search and advise them so that they find the ideal property on the Costa del Sol, in line with their main search criteria and that the process of accessing property is as simple and clear as possible.
Joining enthusiastically the Sélection Med team in 2023, to develop the brand in Marbella and offer exclusive high-end properties in the most beautiful areas of the city and its close surroundings.
"I wouldn't change Marbella for any other city in the world, to live and work in, it's a real paradise. The history of its development since the 60s is nothing short of amazing and continues today with a new phase of modernization. A city where you will have, I am sure, the chance to meet fantastic people and of course to find the house of your dreams".
Looking forward to welcoming you in Marbella
You can follow our evolution and discover all our Exclusive Properties on the Costa del Sol, by visiting our website: www.selectionmed.com