Commercial Premises Los Pacos, Fuengirola
Malaga, Spain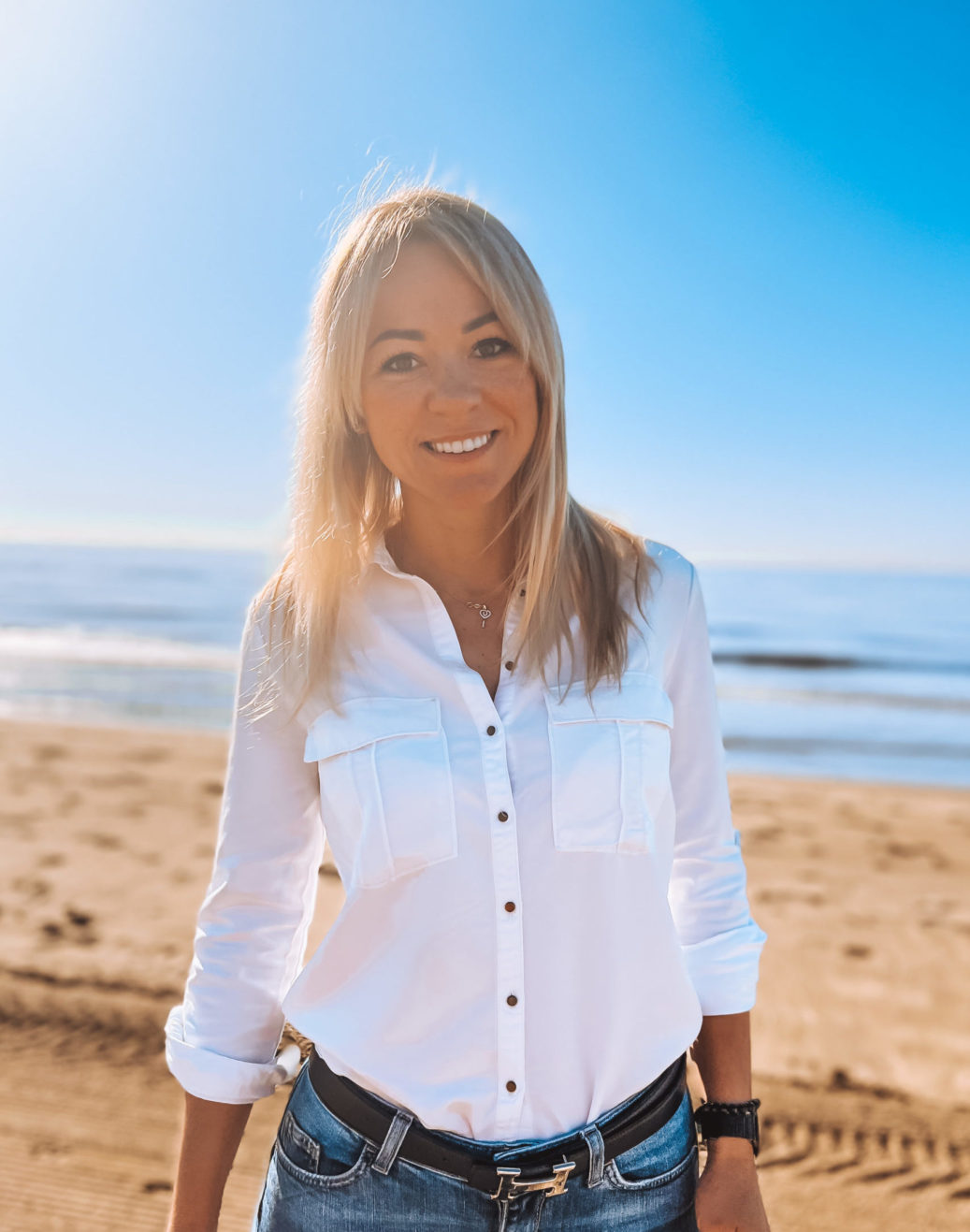 Spacious commercial property in Los Pacos
A spacious property on two floors for commercial activities is now for sale in the prestigious area of ​​Los Pacos. The property consists of a ground floor with its own entrance, open space, shower, toilets, a spacious classroom and laundry facilities. The upper floor also has its own entrance and its own reception hall and reception desk. After the hall, a large common space opens up, with windows and access to the large tiled terrace in the backyard. There are customer toilets in the common area. There are also two separate study rooms on the upper floor. One of the study rooms is large and connected to it is a small kitchen area.
The connection from the terrace leads to the common garden of the property, where there is also a swimming pool used by the residents of the house.
Parking is available on the street in front of the property.
A massage school currently operates on the property and the space is rented until the end of 2024. The property owner receives a fixed monthly rental income until the end of the contract period. Available with or without all furniture.
The property could be suitable, for example, for a gym entrepreneur, a private clinic or a private educational institution.
Additional Features
Street view
Garden view
Urban view
Location