Selection Med, France Sophie Le Grom De Maret, Sales Agent
Showing 7 properties listed by Sophie Le Grom De Maret, Selection Med France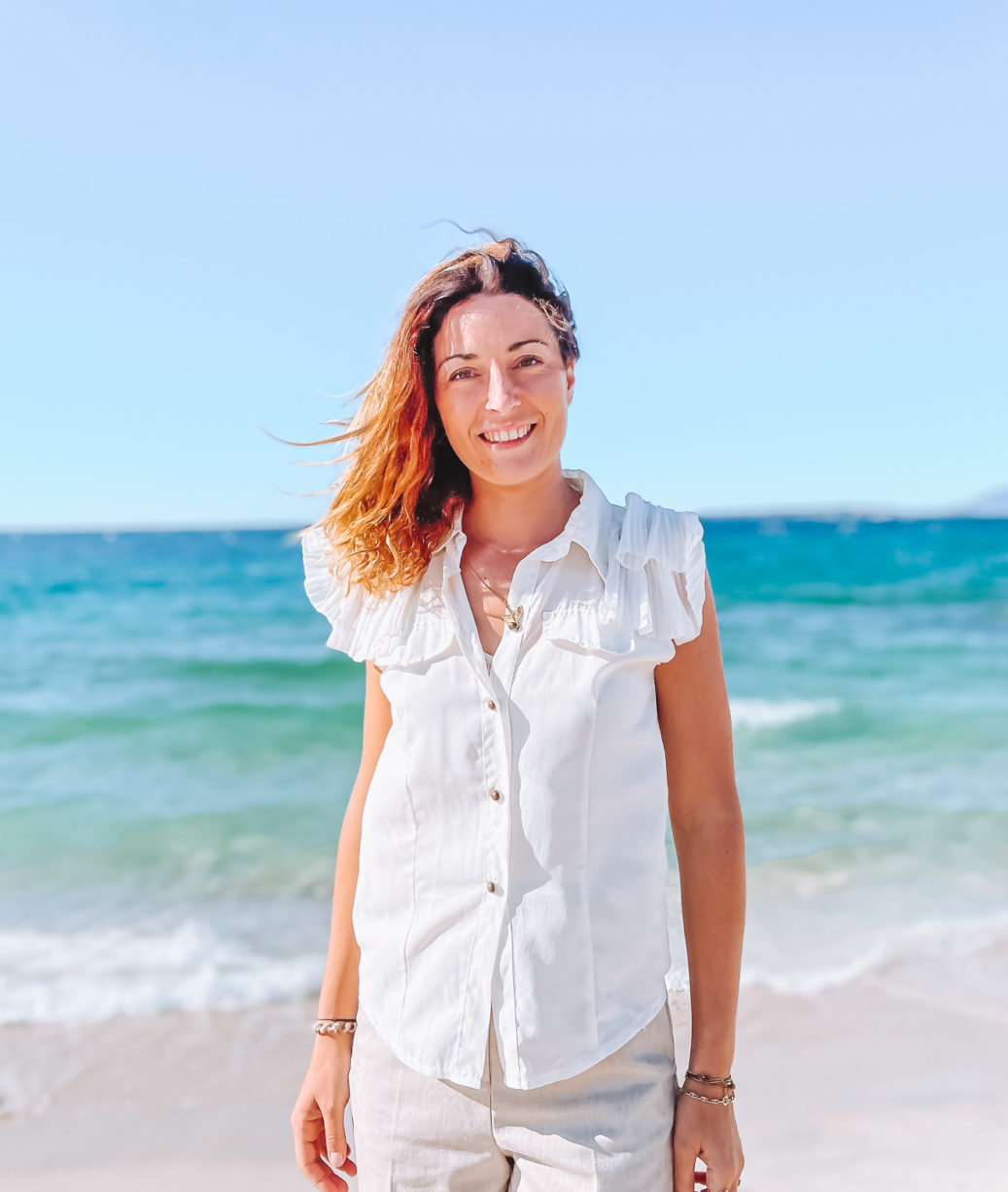 Sophie Le Grom De Maret FRANCE
Previously a general housekeeper, seasonal property manager and now estate agent. An ideal background to take care of my clients.
My research area is located in Vallauris and its surroundings.
In this area of pottery, ceramics and artists on the Mediterranean coast, in the sunshine, we can only admire its heritage.
Come and discover these properties with me.