Selection Med, Spain Amanda Jardine, Sales Agent
Showing 249 properties listed by Amanda Jardine, Selection Med Spain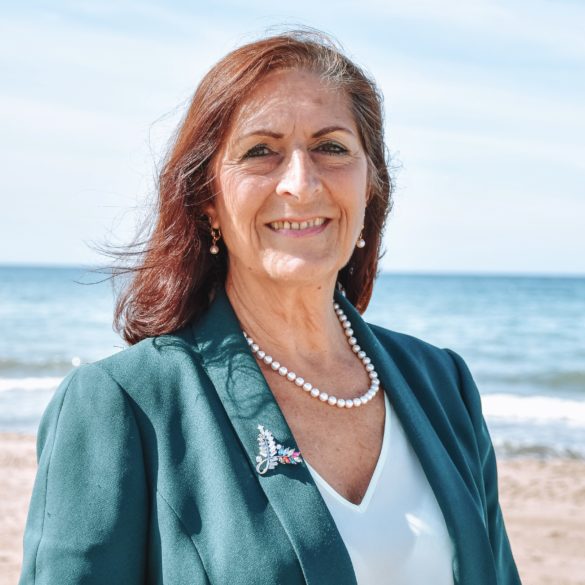 Amanda Jardine SPAIN
My name is Amanda. I never really liked the shortened version of 'Mandy' and I have lived and worked here on the western end of the Costa del Sol for the last 16 years. Previous to that, I worked in a number of different occupations in the UK, but now I really enjoy working in Real Estate here in Spain, as it's the most beautiful place I have ever lived, and I want to share it with all my clients.
Although I know the coast well between Malaga and Gibraltar, I am most at home in the area between Estepona and Alcaidesa, where I live, as this part of the coast is less developed with more open spaces, less traffic, and wonderful
beaches. Also, there is a huge range of properties available, from studio to apartments to luxury villas, many with stunning views of Africa. There is also much scope for investment, as developers and investors are now moving here and the opportunities for new build and off plan projects are growing in this area.
From my perspective, when you are looking for a new home here, you also need to get to know the area and the lifestyle, and an important part of my job is to show you that, and to share my local knowledge with you, helping you to not only find your ideal home, but where to shop, relax and party!
I really enjoy meeting and working with my clients, getting to know them, and helping them to find a new home here in the sun… I am a detail person, and a problem solver, but I also have a healthy sense of humour, and an awful lot of
patience!
If you are looking for a new home on the Costa del Sol, give me a call, or contact me on Facebook.