Selection Med, Spain India Maile, Sales Agent / New Build Manager
Showing 84 properties listed by India Maile, Selection Med Spain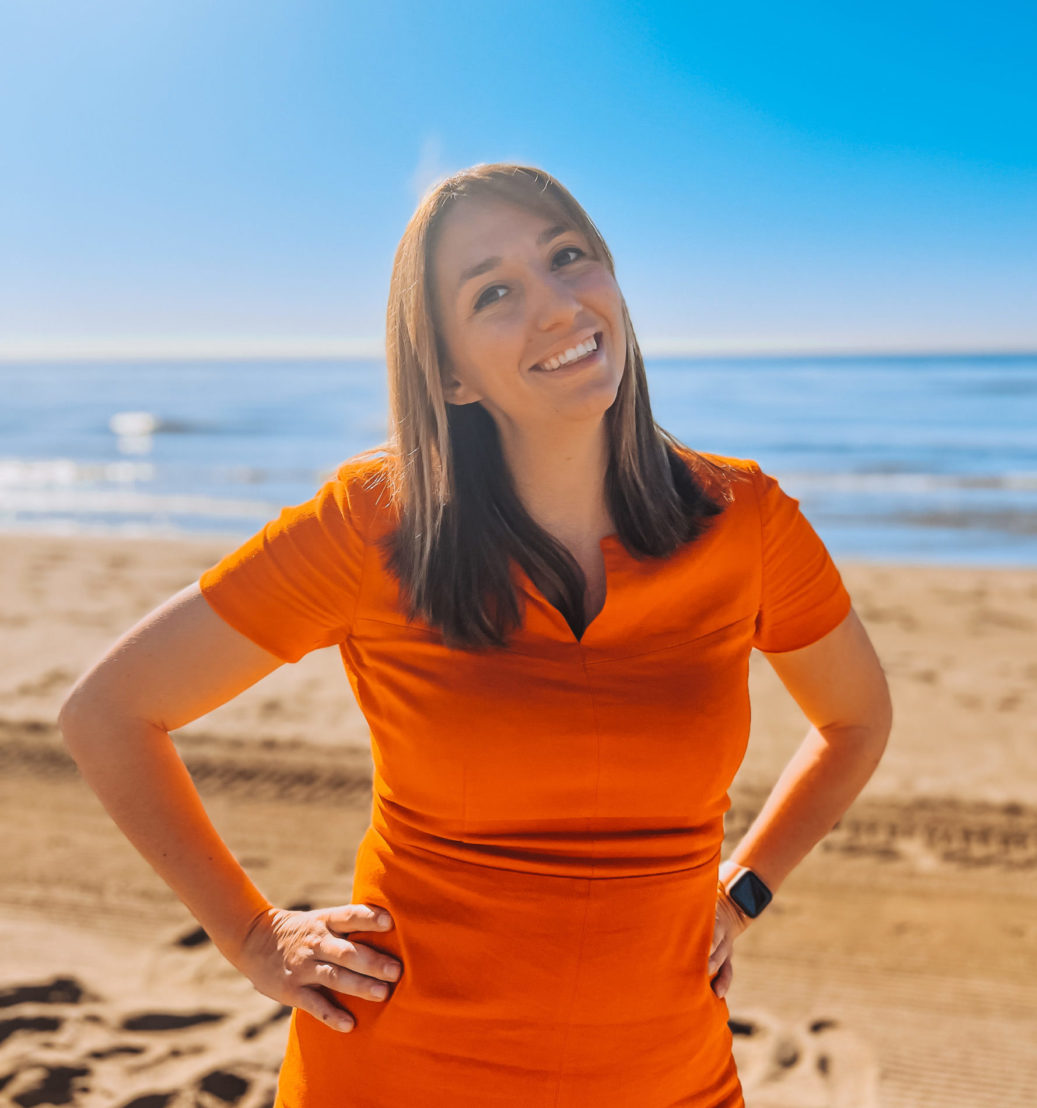 India Maile SPAIN
My Name is India Maile, I was born in the UK but I moved to France at a young age. I started working at a young age and have always been pushed to be organised and independent. I returned to the UK for university where I did a Masters degree in Forensic Science and worked several jobs along the way. Shortly after this I decided to travel the world for 7 months where I taught in countries like Cambodia, Vietnam, Laos as well as exploring many other countries. Upon returning to the UK and working for several years I decided that I wanted more, more adventure and more sunshine which took me to Spain.
The Costa Del Sol has a lot to offer, and while I only came here to visit I ended up putting down roots here. Even though I know the coast well, my main area is Mijas which is well located between Malaga and Marbella and has everything you could need from beautiful mountain landscapes to the Mediterranean Sea. Mijas is a very large and depending on if you want to be in the old town of Mijas where you will find townhouses and apartments, or in valleys and the coast where you can find anything from apartments, fincas or even villas.
I speak both French and English fluently and can get by in Spanish which I am still learning every day. I love meeting new people with a wide range of background and stories and showing them this beautiful area and what it has to offer as well as matching them with their dream home.
Check out my Instagram for more tips about the area and reach out to discover my properties.