Selection Med, Spain Laura Rivas, Real Estate Agent
Showing 34 properties listed by Laura Rivas, Selection Med Spain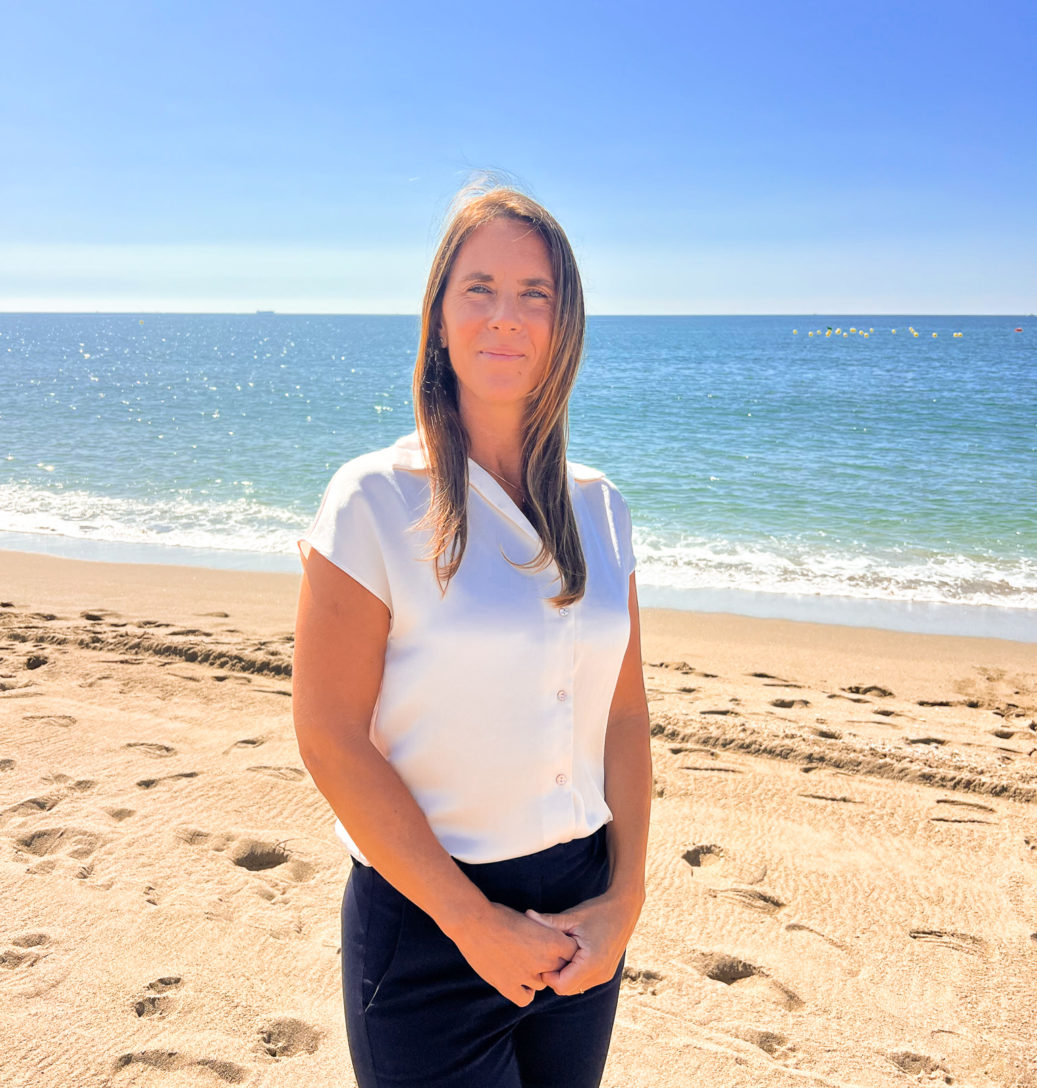 Laura Rivas SPAIN
My name is Laura, and I am originally from Argentina. I live in Torremolinos, where cultural diversity is evident in every corner. This blend of cultures and nationalities creates a unique multicultural environment, which I truly enjoy. Moreover, the beauty of the place, with its beaches and warm climate, makes it a very attractive destination for many.
My grandparents, who were pioneers in the real estate sector in Argentina, passed on their passion and dedication to helping people find their ideal homes. Thanks to them, I have been able to understand the importance of listening to each person, understanding their needs, and providing them with the best possible service.
For me, working in the real estate sector is a vocation. It is a privilege to accompany people in such an important process as finding their home and being present every step of the way. My main goal is to listen to and understand my clients' needs and do everything possible to help them find the perfect property for them.
I am excited about the opportunity to continue working in such a diverse and exciting place like Torremolinos. Every day is a new opportunity to learn, grow, and help people build their lives in this beautiful location.