Selection Med, Spain Jessica Schwier, Sales Agent
Showing 45 properties listed by Jessica Schwier, Selection Med Spain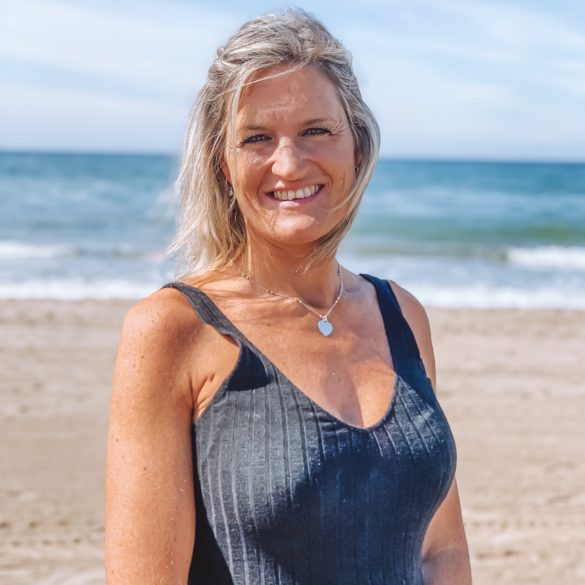 Jessica Schwier SPAIN
My name is Jessica Schwier. I am English, but was born and brought up on a farm in South of France until the age of 8 when my family moved back to the UK. In 2005 I came to Spain to help my mother who was renovating a beautiful old farmhouse near El Chorro, and set part of it up as a holiday let. I have a background being involved with horses, and used to work for a local leather and horse equipment business, travelling all round Spain finding retail outlets to deal with.
The travelling soon made me realise that this corner of Spain,  Antequera and surroundings, was possibly the most stunning area of all, and that is why I come to help others experience it's unique magic of mountains, lakes, beautiful countryside and fascinating history.
I am fluent in Spanish, and English, and get by in French, and have a comprehensive knowledge of the area in terms of geography, social lore and how things work in local authorities. Buying a property in Spain is not just buying a nice house. My aim is to match people with a place where they will fulfil their dreams. I have a friendly, open nature and believe people trust me to do that.
Find me on Instagram and Facebook!