Selection Med, Spain Kristina Strizheus, Real Estate Agent
Showing 16 properties listed by Kristina Strizheus, Selection Med Spain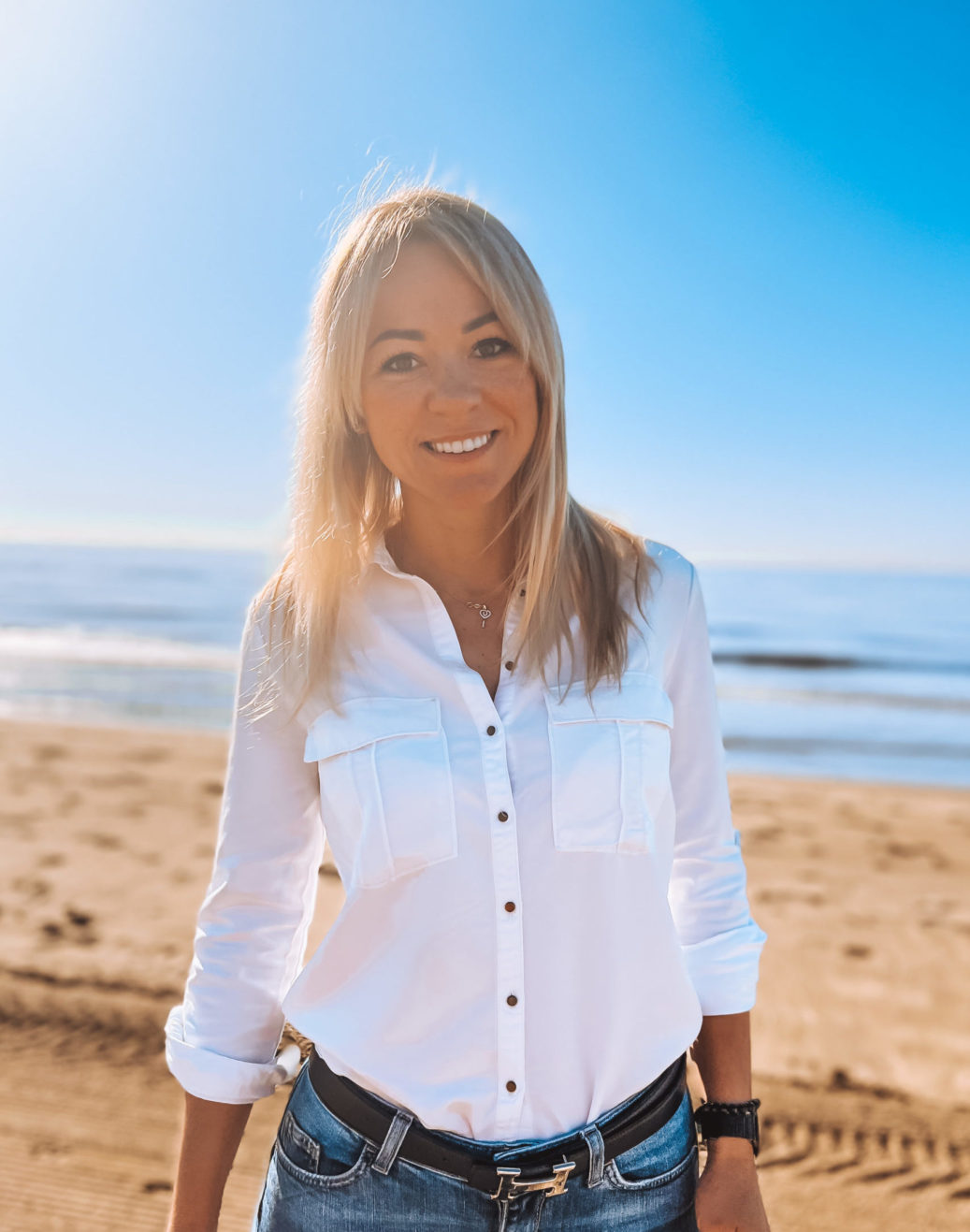 Kristina Strizheus SPAIN
Hello, my name is Kristina Strizheus  and first of all I am here to help you and to make the process of buying or selling simple, fast, transparent and without any additional stress. I'm here to navigate you on the local real estate market and find the ideal property that meets all your criteria.
In my portfolio I have:   
– 2 master degrees: in finance and management of tourism
– three and half languages 🙂 (English, russian, polish , spanish)
– 12 years of living abroad and working in client-oriented fields
– sense of humour, a sincere and open personality, and most importantly I take my work very  seriously and have a reliable approach. 
I was born in west part of Russia, raised in a very traditional Polish family.  
All my life I was pursuing my dreams, exploring different cultures and countries till I have found  the place I feel myself and can be at my happiest and harmonious self: the Costa del Sol.  I'm passionate about my current place of living and am always willing to provide some guidance on local adventures and share private expat experiences. And yes, here you can find it all for your physical and mental well-being.  I'm sure if you chose this destination, you already know about its uniqueness. 
My Area of my expertise is Benalmadena and since I have been living here for many years I know everywhere extremely well. I can help you  focus your area and find the best place for you to buy your new investment. Likewise I represent a highly professional team which take care of all formalities and bumps on the way.
Contact me so I can help you, meet you and advise you on your next property Investment.