Selection Med, Spain Sara Ramirez, Real Estate Agent
Showing 19 properties listed by Sara Ramirez, Selection Med Spain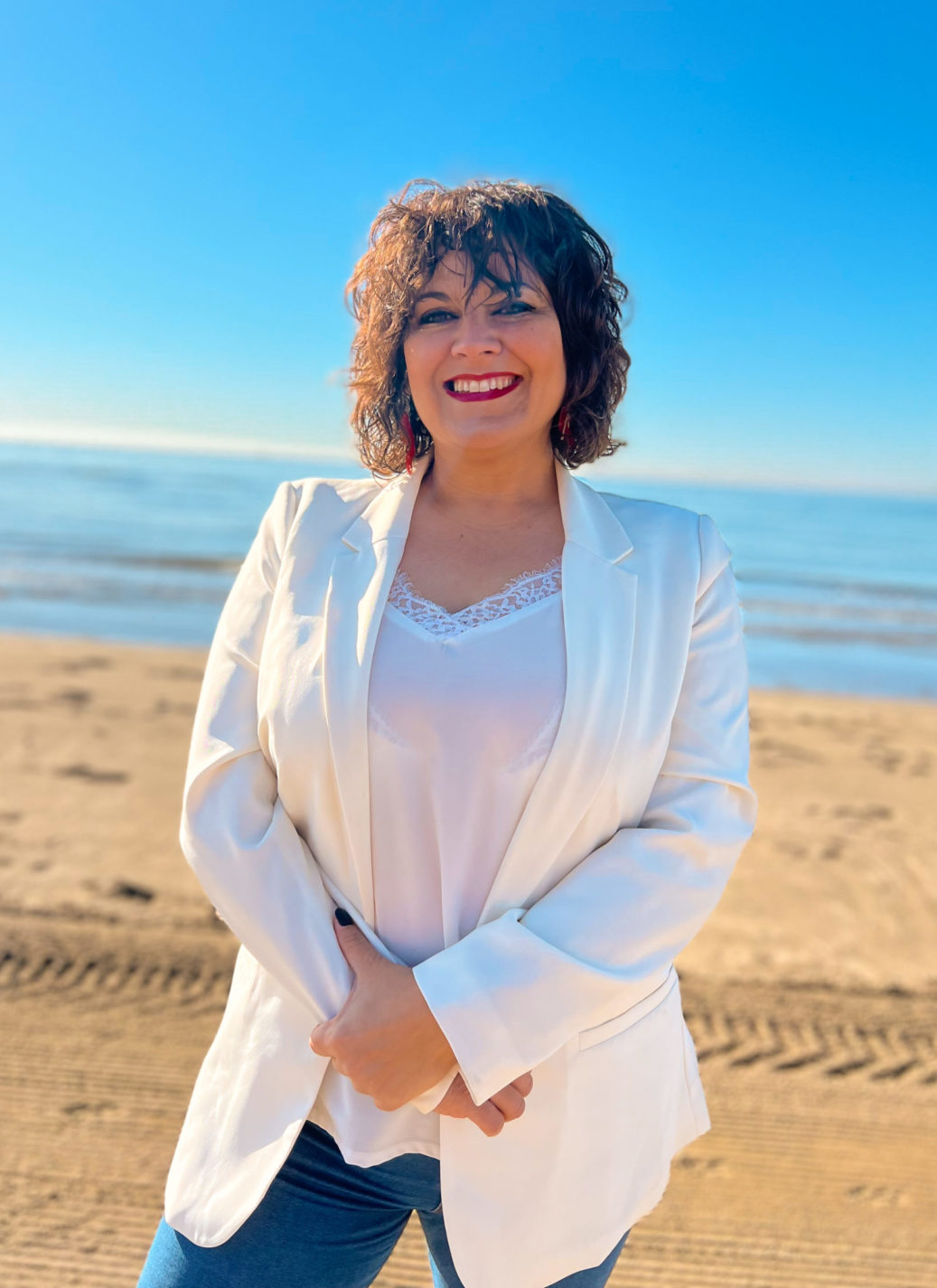 Sara Ramirez SPAIN
I have a Passion for life.
I enjoy and squeeze the most out of every moment that lets me live, always grateful for what it has to offer.
I love meeting new people and working with people from all over the world. The word "I can't" does not exist in my vocabulary  and I always enjoy the challenge of beating it. Since I was very young I have been traveling and living in different parts of Spain and abroad.Places including United States, Mexico… Costa del Sol being my home for 17 years, speaking Spanish and English.
My everything is my daughter and the rest of the time I dedicate to my Rugby team in Mijas.
Rugby team in Mijas, also to do my bit to help my municipality grow and
and above all to music, a singer by vocation, where I take refuge to get strength
where I take refuge to get strength for my day to day.
I like to work in a team as I learn a lot from working with others.  I observe and listen more than I speak and I see the greatness of things where others are not able to see them. I have been working for many years in the real estate world, as well as in construction companies where I learned the technical basics of urban planning and different constructive models, focusing in the last few years in the sales department where I can develop all my skills.
My goal: To see you happy and to find the house of that you need.
Would you let me find your house?